Known for shades that embody laidback Californian cool, Garrett Leight has fast become one of the foremost names in eyewear in the space of ten years. Coinciding with this anniversary is a new collection developed in partnership with RIMOWA that spans sunglasses, bespoke luggage, and a comprehensive range of beach-ready accessories that reference the sun-soaked surf culture and psychedelic art scene of the Californian coast.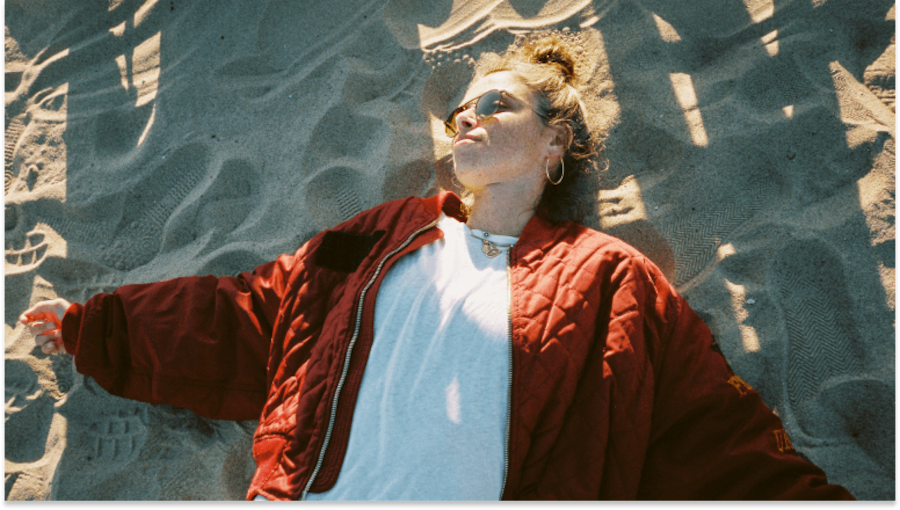 Over the past 121 years RIMOWA has continually redefined the travel essentials required of our evolving journeys. Now setting its sights on eyewear, RIMOWA and Garrett Leight have developed a collection of expertly crafted sunglasses for men and women. The unisex frames impart Garrett Leight's classically tailored styling with distinctly modern touches and come in three metal and three acetate styles, each housed in grooved polycarbonate carry case. In keeping with its Californian origins, the frames are designed at their studio in the Arts District of Downtown Los Angeles and manufactured with cutting edge technology, attention to detail, and skilled hand detailing.
The carefree spirit of the collaboration is uniquely distilled in a campaign film directed by actor Dave Franco. From outside Garrett Leight's landmark store on Abbot Kinney Boulevard, the film follows RIMOWA as it rides to Venice Beach's iconic oceanfront skatepark. On show are the timeless sunglasses styles featured in the collection alongside the lightweight flexibility of the RIMOWA Essential Cabin edition. An additional evocative behind-the-scenes film meditates on the magnetic draw of Venice Beach as told by its locals.